Ut på tur ACA level 2 - "Turplanering & Säkerhet" // Nexy strp ACA Level 2 "Trip Planning & safety"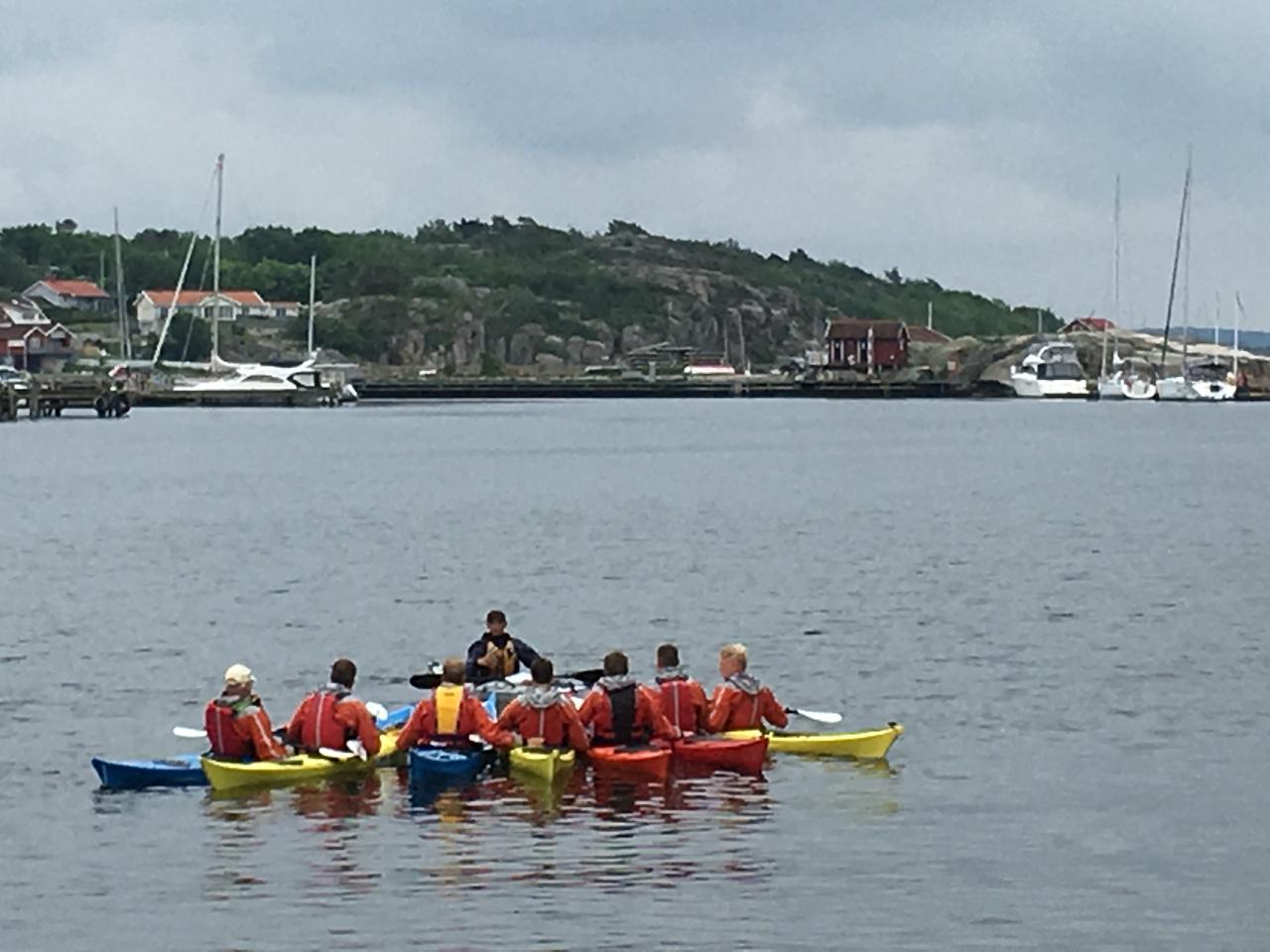 Duration: 1 Days (approx.)
Location: Grebbestad
Product code: ACA2
ACA level 2 "Turplanerig & Säkerhet" är ett naturligt steg för dig som har genomfört vår ACA level 1 eller liknande nybörjarkurs. En självklar kurs för dig som vill börja röra dig på lite längre dagsturer i skärgården i grupp eller ensam.
ACA level 2 " Trip planning & Safety" is a given choice if you have already done the beginner Level 1 or a similar course elsewhere. The course focus on tripplanning for longer day trips and safety both for people paddling in grops or alone.